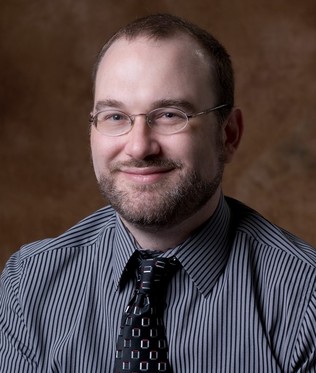 Heya, I'm David A Rodemaker, Psy.D. a Licensed Clinical Psychologist located at 1500 Eisenhower Lane, Suite 300 in Lisle, IL.

I see individuals, couples, families, and groups for psychotherapy. I also do consultation with other professionals regarding sexual minorities, and present on those same topics in variety of settings.

I suppose that explaining the name of my practice would be helpful for many.

Entelekea is derived from the Greek ἐντελέχεια (or entelécheia), which is rendered as "entelechy" in English. The American Heritage Dictionary provides two definitions for entelechy. The first is drawn directly from Aristotle, "the condition of a thing whose essence is fully realized; actuality." The second definition is drawn from more recent philosophers, "a vital force that directs an organism toward self-fulfillment."
As a psychologist I believe that both words and actions are important. I also believe that our choices shape the way we think about the world and reflect how we perceive and remember our experiences. Entelekea comes from my belief that we are each our own vital force, and that it is through the process of living our lives that we define ourselves and create our reality.


---